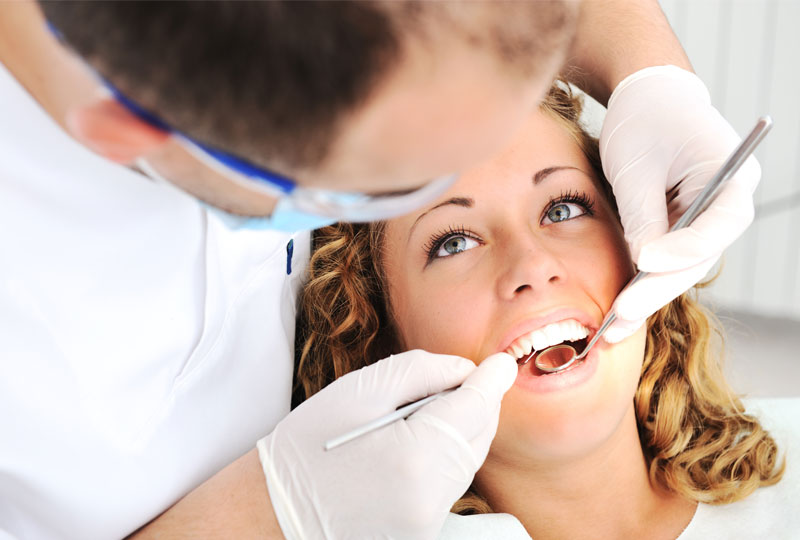 Here at K2 Dental we don't just fix teeth problems – sometimes we actually invent and create new solutions to solve problems for our clients specific needs.
The new tooth re-implanter is a device Zaki Kanaan actually invented and has manufactured which is now being used increasingly in dental practices across the Country. Zaki is a specialist "implantologist" and wanted to introduce a more precise and streamlined treatment which inspired him to create this unique solution.
A dental implant is a device often made of titanium that is used in dentistry to support restorations of a tooth, or group of teeth, in order to replace missing teeth.
Almost all dental implants used today are known as "root-form end osseous implants" which basically means they appear similar to an actual tooth root (and thus possess a "root-form") and are placed within the bone. The bone of the jaw accepts and integrates with the titanium post fusing the implant surface with the surrounding bone. Dental implants will generally fuse with bone though they will feel slightly different than natural teeth during chewing.
Dental implants can be used to support a number of dental processes including crowns, implant-supported bridges or dentures and can also be used as anchorage for orthodontic tooth movement.
The K2ooth re-implanter works by first extracting the tooth and then placing the implant in the position of the extracted tooth. The tooth root is then shortened and re-implanted by placing it into the clear appliance socket – the K2ooth re-implanter. The tooth is then bonded to the adjacent teeth and a wire is used to additionally secure it so it doesn't detach.
---
Get in touch
To find out how we can help you call 020 7386 5587 or complete our enquiry form...