Dentist in Fulham
& Hammersmith

We are a leading private dentist in Fulham & Hammersmith providing both general & cosmetic dental services.
Saturday appointments
Our dental practice is open 9am - 2pm on alternate Saturdays. Pre-payment is required for saturday appointments only.
You're in safe hands
We're the UK's best
We've been independently voted the UK's best dentist
We're 5 star rated
Our customers love us so much they've rated us 5 stars
We're full-service
We provide a full range of services under one roof
We're modern
We're a modern practice with award winning dentists
*** NEW ***
Virtual consultations
If you would like a consultation to discuss options for your teeth please arrange your consultation below…
New patients
Arrange your new patient consultation with our award winning dentists to discuss your treatment options.
What people say...
"I would like to say that the service that was provided by Dr Zaki and his team was outstanding. They are very professional and I would recommend them to anybody who is looking for the best service with the best customer satisfaction."

"Absolutely fantastic practice. Really friendly and professional staff, and the dentist Dr. Zaki Kanaan was fantastic at sorting my problem at a really critical time for me. I could not recommend K2 Dental more highly."

"I wanted to thank you for treating Robert yesterday; he was so impressed with you and happy with the treatment"

"Really nice practice. Everyone very friendly and helpful including Grace at the front and Robiha for my regular hygiene appointments. Robiha is very thorough and helpful and with limited lecturing even though probably deserve some :-)"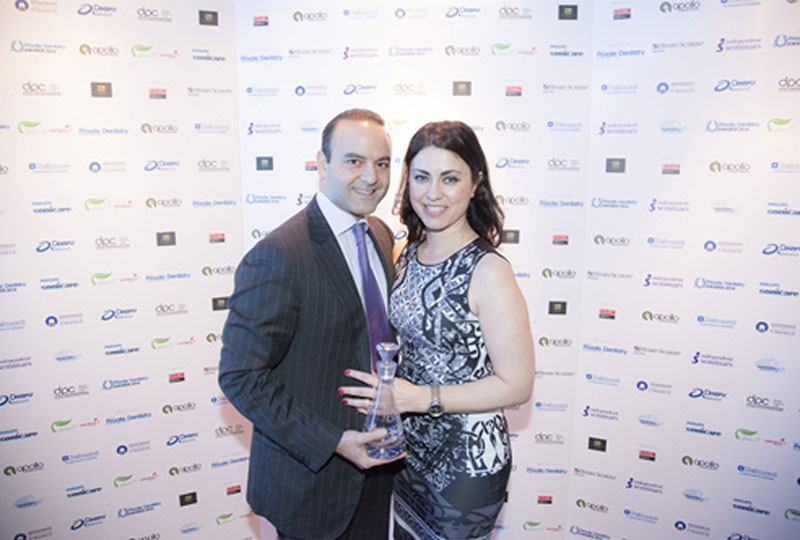 14th January 2015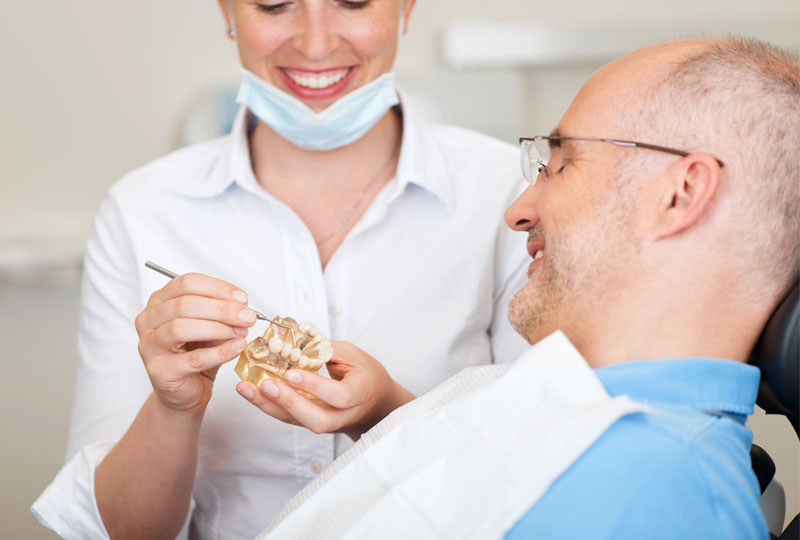 11th April 2014