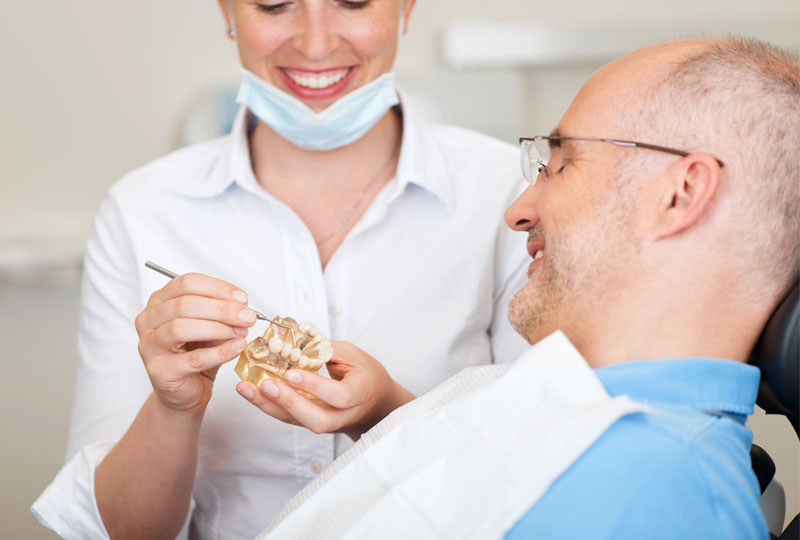 Maintain a great smile and healthy teeth and gums by replacing missing teeth.
We all know that a smile says a lot about a person but did you know that even having a single missing tooth can affect the way the rest of your teeth bite together. Your remaining teeth may tilt and drift into the gaps and food can get trapped in the spaces. This can increase your risk of tooth decay and gum disease. If lots of your teeth are missing, your facial muscles can 'sag', affecting your speech, as well as your appearance.
In most cases a dental implant is considered to be the most predictable way of replacing either a single tooth, several teeth or even the whole mouth. At K2 Dental we use the most up to date systems and techniques to bring you success rates of 98%. Your replacement teeth will be custom made by our technicians, to match the colour of your natural teeth as closely as possible.
We are now able to replace your broken/decayed teeth and replace them with titanium dental implants and porcelain teeth all in a day. Also known as same day smiles or teeth in a day. Not only can single teeth be replaced with implants on the same day but we can even replace an entire jaw with novel techniques such as All-on-4™, where we place 4 specially configured and angled implants that support up to 12 teeth per jaw. Our surgeon, Dr Zaki Kanaan, was the first person in the UK to carry out the All-on-4 technique on Channel 4's Embarrassing Bodies.
Not enough bone?
We have many patients coming to us having been told they are unsuitable for implant treatment due to a lack of bone. At K2 Dental we have several techniques using real or even synthetic bone, as well as soft tissues and gum to enable implant placement. However, with the use of the latest extra short and narrow implant designs we have at our disposal, bone grafting is often not needed.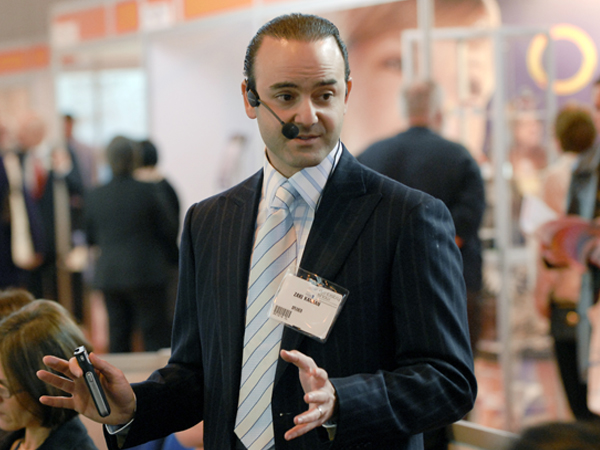 ---
Get in touch
To find out how we can help you call 020 7386 5587 or complete our enquiry form...