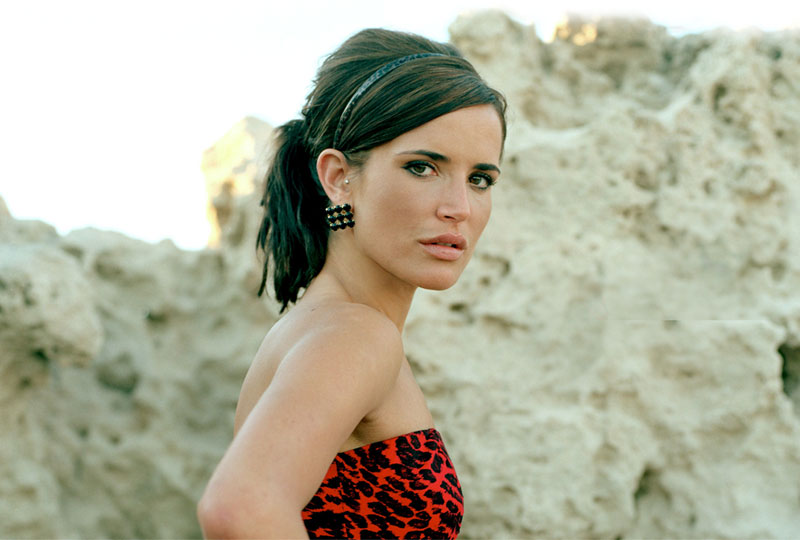 Model Sophie Anderton selects one of the UK's leading dental practices – K2 Dental, for a series of home and power teeth whitening treatments.
For a model, appearance is everything, and a great smile is a must for the cameras. That's why we at K2 Dental are thrilled to have been selected by model Sophie Anderton to carry out home and power teeth whitening treatments this month.
After the initial excitement of meeting a celebrity, our team quickly settled into their roles and gave Sophie a round of power whitening treatments using the industry leading Zoom teeth whitening system.
Fans of Sophie won't need to camp outside out practice because the power whitening treatment was completed in one hour in one appointment.
Thanks to Zoom teeth whitening, Sophie's teeth were 8 shades whiter after treamtent and the results looked very natural.
Sophie will be able to maintain her white smile and even improve on the shade thanks to our home whitening kits, that are made onsite during the Zoom procedure, which will ensure her teeth stay whiter for longer.
After the treatment we received this email from Sophie who has agreed to allow us to use the treatments as a case study:
"I would highly recommend anyone having teeth whitening to go to K2 Dental. My teeth look amazing and so white! I felt no pain and thoroughly enjoyed my experience. The staff are charming and really put you at ease whilst Dr Kanaan performs his magic! Warmest regards and many thanks again." Sophie Anderton
If you are interested in getting a beautiful, yet natural white smile give us a call on 020 7386 5587.
---
Get in touch
To find out how we can help you call 020 7386 5587 or complete our enquiry form...