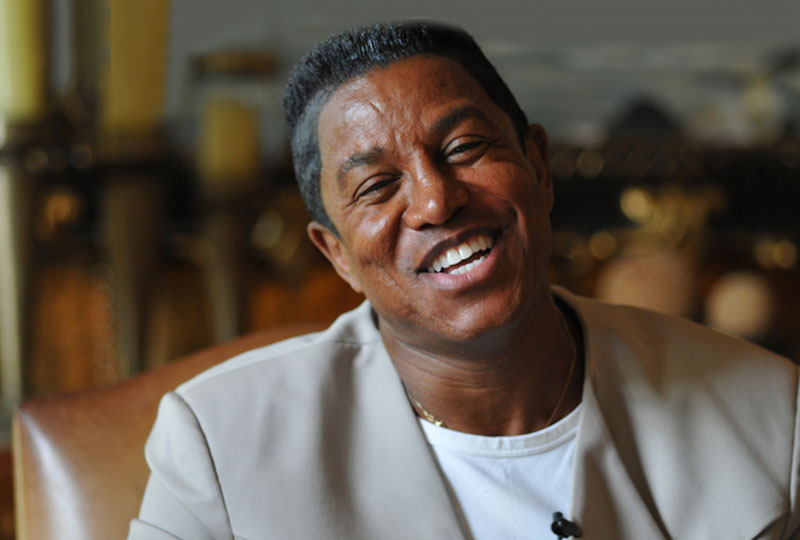 Dentist Zaki Kanaan was starstruck recently when one of his musical heroes turned up for some Zoom teeth whitening at his London practice.
Jermaine Jackson, whose memoirs about his brother Michael will be published later this year, visited K2, Zaki's practice in Fulham Palace Road, west London.
Zaki said: "At K2, we have treated quite a few celebrities in such a short space of time, yet this seemed to be the most surreal experience, having grown up admiring the Jacksons in all their guises.
"I would have done a double take if I saw Jermaine on Fulham Palace Road let alone in K2 being treated by me!
"I have to say both Jermaine and his partner, Halima, were without doubt the most humble, nicest people you are ever likely to meet!
"My team and I look forward to seeing them again soon."
---
Get in touch
To find out how we can help you call 020 7386 5587 or complete our enquiry form...