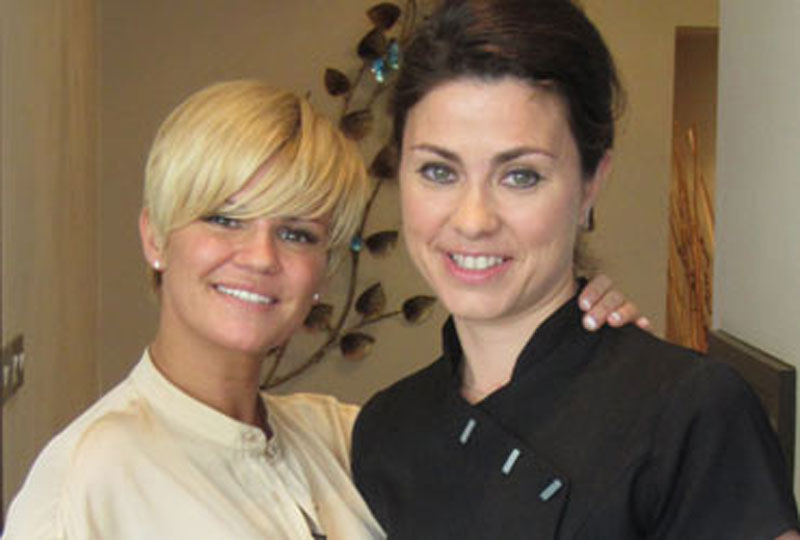 Kerry Katona recently popped into K2 Dental with her camera crew in tow for a full comprehensive checkup.
With Kerry Katona always in the public eye, image is very important to her to continue attracting media deals across the globe. We were delighted when Kerry chose K2 Dental for her dental treatment.
---
Get in touch
To find out how we can help you call 020 7386 5587 or complete our enquiry form...