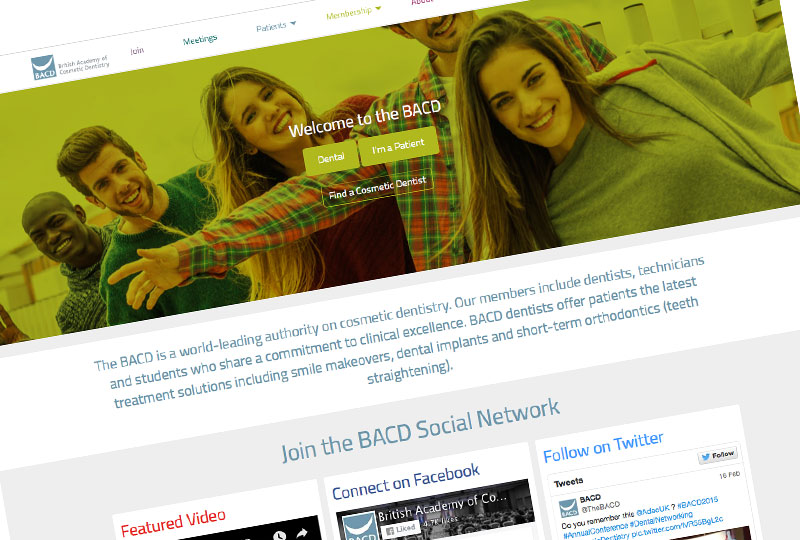 Dr Zaki Kanaan, dentist at K2 Dental, has been announced as the President of The British Academy of Cosmetic Dentistry for 2014.
The British Academy of Cosmetic Dentistry aims to promote clinical excellence in cosmetic dentistry, that is carried out in an ethical, minimally invasive way.
The position of President is awarded to dentists who are at the top of their game. They are often the UK's best dentists who have won numerous awards and are considered influencers in the dental industry.
Over the years Zaki has won the following awards:
UK Dentist of the Year at the Dental Awards in 2012
Winner of Private Dentistry's Elite 20
Numerous smile awards for his practice and work
Zaki Kanaan also regularly appears on Channel 4's Embarrassing Bodies programme carrying out complex implant treatments.
Zaki said of being voted the President of the BACD:
"It's an absolute honour to be the president of the BACD for 2014. It's a position I've aspired to fill for many years and I'm humbled my peers consider me suitable for the highly responsible job of taking Dentistry forward in 2014."
---
Get in touch
To find out how we can help you call 020 7386 5587 or complete our enquiry form...