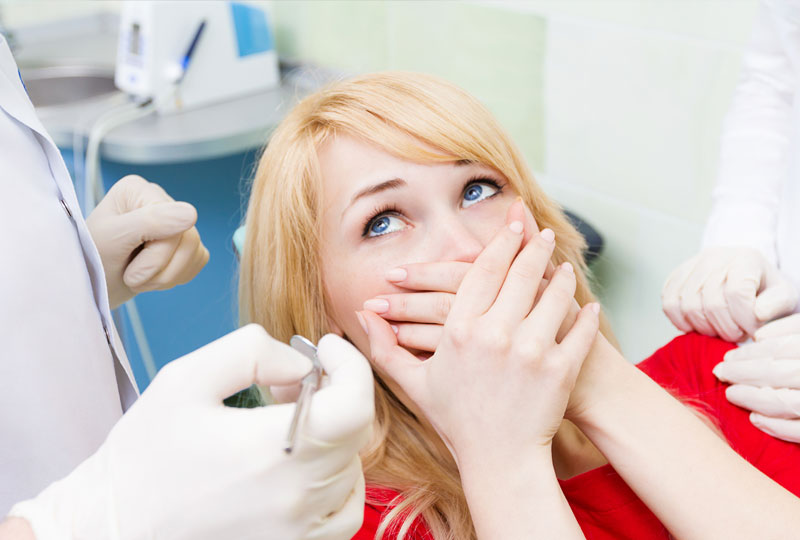 K2 Dental have agreed a deal with Sedation Solutions to provide sedation services for nervous patients.

Sedation Solutions is a group practice of medically qualified, dedicated sedationists providing sedation services for the dental and medical fraternity to several hundred clinics throughout the UK.
What is conscious sedation?
Conscious sedation is the safe and effective administration of drugs that safely relieve anxiety, increase relaxation, make the patient comfortable and reduce pain. Many procedures can be performed safely, efficiently and cost effectively using conscious sedation.
Goals of conscious sedation and analgesia
Maximise the patient's safety
Minimise discomfort and anxiety
Maximise success of the procedure
Minimise recovery time
Maximise cost effectiveness of the treatment
Benefits of sedation
Comfortable, practical and convenient for the patient and the surgeon
Safe due to lower levels of medication administered
Time saving due to the quick recovery and no need for hospital admission
Economical since no hospital stay, less side effects, and minimal time off work
Recovery after sedation is much faster than with general anaesthesia
Conscious sedation is probably the fastest growing area in anaesthesia care, and has become a very effective viable alternative to general anaesthesia for many surgical procedures. The patient will come in on the day of surgery and leave the same day usually within one hour after the operation. In addition, there is a significantly lower incidence of side effects with conscious sedation and the costs for conscious sedation are much lower than general anaesthesia.
Patient satisfaction is very high after conscious sedation – a recent survey of the experiences and satisfaction of patients show that 99.5% of patients would take sedation again. Conscious sedation is achieved with intravenous agents (e.g. benzodiazepines, opiates, other sedative/anaesthetics) usually administered into a vein.
We do not depend on the dental practice providing anything – we bring into the surgery all the necessary sedation and clinical monitoring equipment.
---
Get in touch
To find out how we can help you call 020 7386 5587 or complete our enquiry form...