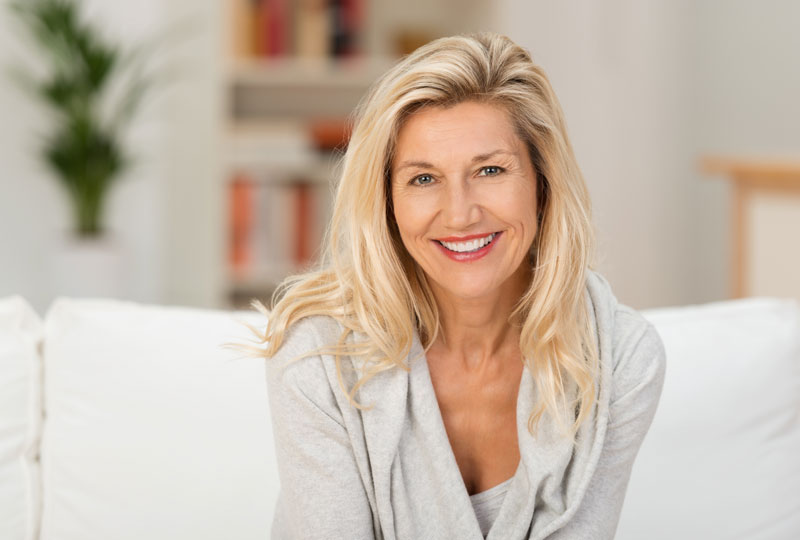 K2 Dental have today incorporated Enlighten into its Teeth Whitening offering, joining our already popular Home Whitening and Zoom Advanced Power whitening treatments.
Enlighten is a combination of practice and home-based treatments to effectively whiten your teeth over a two week period. Enlighten provides a safe method of achieving teeth at least 15 shades whiter than before in a cost effective way.
The Enlighten teeth whitening procedure
Consultation
After an initial consultation you'll be provided with a custom mouth tray to allow you to whiten your teeth at home safely
Home based teeth whitening
Over the next 14 nights you wear your custom tray with our safe peroxide whitening gel to prepare the teeth for the final stage
Practice based power whitening
The final appointment with us is a deep bleaching session using a more powerful peroxide gel to finish the whitening procedure off
Frequently asked questions
How new is Enlighten teeth whitening?
Although Enlighten Research Laboratories is not new their Evolution 3 whitening system is state of the art technology and represents a generational leap in teeth whitening technology.
How effective is Enlighten teeth whitening?
Enlighten teeth whitening offers noticeably whiter teeth often up to 15 shades difference. It is the only whitening system to guarantee B1 on the Vita shade scale.
How long does it take?
The initial consultation takes 30 minutes. Home whitening lasts for 14 days followed by a final power bleaching session of 30minutes.
Does it hurt?
No, the procedure is virtually pain free.
What are the side effects?
Whilst Enlighten is one of the safest dental procedures some patients report sensitivity to their teeth in the 24 hours after the final treatment, however we can provide a special gel to soothe any discomfort.
Does Enlighten harm my teeth?
No. At K2 Dental we would never offer a treatment which could harm your teeth. The system simply bleaches your teeth to remove the discolouration, leaving their structure and integrity fully intact.
---
Get in touch
To find out how we can help you call 020 7386 5587 or complete our enquiry form...